Introduction
Hey there! I hope you're all having an awesome day filled with good vibes and great tunes. Today, ruffy has something special in store that's sure going to make your day a little bit better. We're taking a trip down memory lane to revisit a classic track that had us all grooving back in the day – "Perfekte Welle" by Juli. Many productions as 2Phaze came out lately, so it was time to also release for the Ruffy Le RaRe fans. And so shall it be! Come and join me a fusion of House, Electro a touch Dubstep and teaspoon full of nostalgia.
Background
Now, for those of you who, like me, can remember the glory days of 2004, you'll recall that Perfekte Welle was nothing else than a musical sensation. It was the kind of song that seemed to be on an endless loop, blasting from our TVs on Viva and MTV, and later serenading us on the radio for at least 30 further times that day. People couldn't get enough of it, and neither could I. Ah, those were the times when life was just plain good. But as the years rolled on, Juli seemed to fade into the background, and the waves of Perfekte Welle and Juli grew quieter. Then, in February 2023, something magical happened. I stumbled upon a breathtaking remix of the song by BadRabbitz, a German producer known for their prowess in the realms of Frenchcore and Hardcore music. This remix was so original and captivating that I found myself hitting that replay button a few thousand times (not even exaggerated).
Now, for those who know me from my previous 2Phaze releases, you might be wondering what inspired this latest endeavor. Well, I was feeling a bit of a musical shift, towards a House, Electro and Dubstep. If I were as cool as Porter Robinson, I'd even call that phase Complextro. But enough about me – let's dive into the new release together and explore what I've cooked up in my remix of Perfekte Welle. Get ready to ride the waves of nostalgia and discover the sound of today. It's going to be an exciting journey, so stay tuned! 🎶✨
Streaming
Soundcloud
YouTube
Download
| Track | Type | Download-Link | Password |
| --- | --- | --- | --- |
| Radio Edit | HQ FLAC | ProtonDrive | rtrace.io |
| Club / Extended Mix | HQ FLAC | ProtonDrive | rtrace.io |
Have Fun
Download of the track is FREE as always. I really hope you enjoy this song! If you want to give me feedback on this remix of Perfekte Welle (which is obviously highly appreciated) - please send a mail to feedback@rtrace.io or a leave a comment below.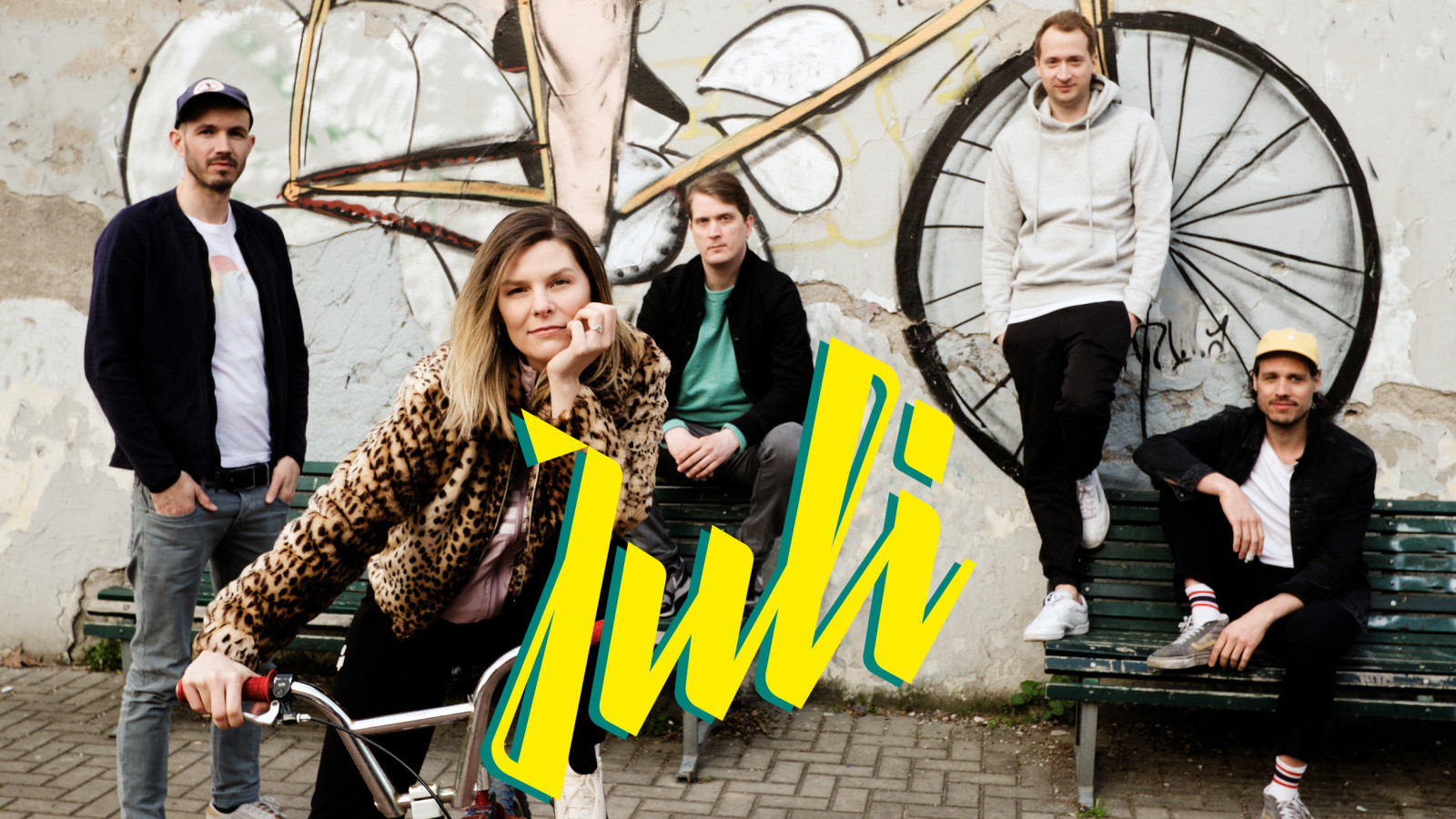 Links
---